The plume of grey smoke on the Vesuvius
the bewitching volcano which stands out over the views of the Neapolitan Gulf has disappeared for a while.
But the magnificence of the cone which reflects in the sea, at sunrise or sunset, dazzles the gaze which is then lost in the teeming theory of the metropolitan belt, slips on the smooth lava, and insinuates among the dense woods, the agricultural hills and the golden vineyards which surround the mountain. an idea of ​​fascinating complexity is released because, beyond the icon and the myth, beyond the painting and the poetry, you can perceive a territorial heritage rich in surprises to know with a new sensibility, and to valorise in a complete way. From Herculaneum to Torre del Greco, from Torre Annunziata to Pompeii with its city-deposit which is among the most famous and frequented in the world, up to Castellammare di Stabia, locations which boast an original identity are alternated. A condensation of geological and naturalistic particularities, which are combined with the historical and archaeologic ones; the artistic creativity of the talents who live in the cities on the slopes; to the magnificent artisans of coral and the coastal treasures, which go together with the exemplary masters of wheat and pasta. Crossing fertile and colorful lands of tomatoes and fruits, between games of miraculous water and very ancient thermal baths, you enter a dimension full of cultural, economic and touristic awarenesses which are renewed and are an invitation to imagine an increasingly interesting future.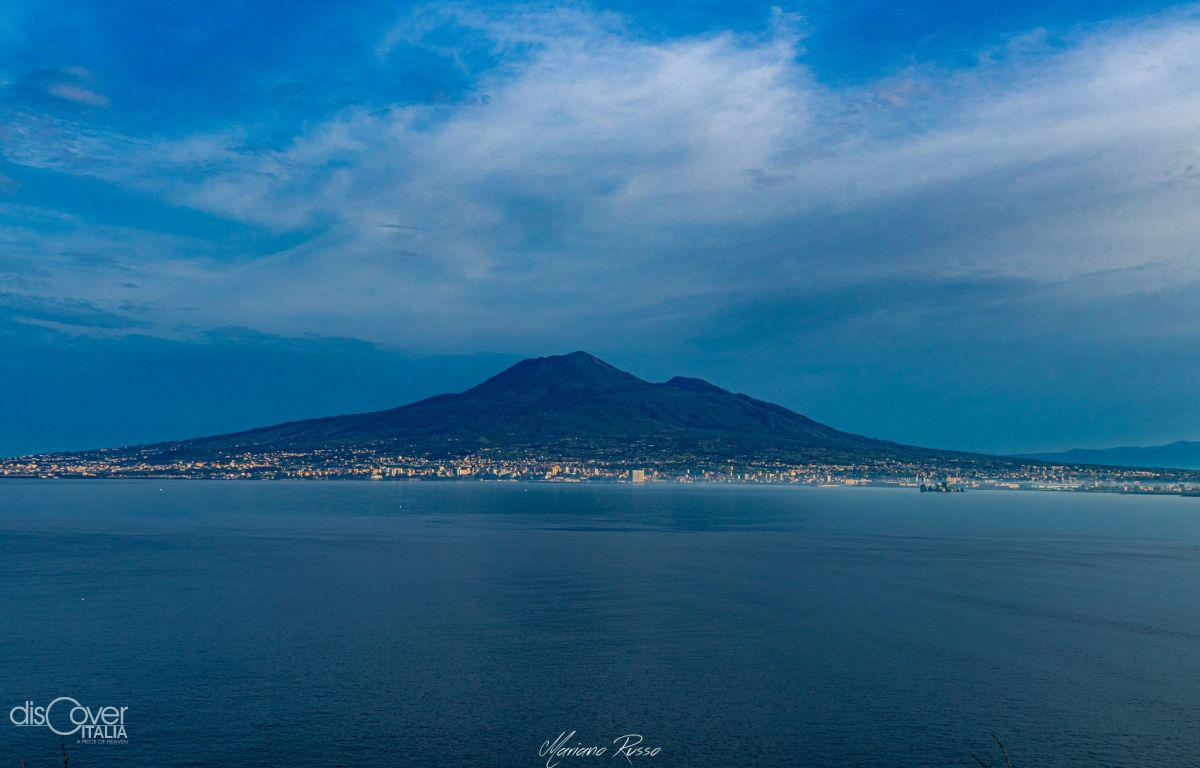 Copyright video, foto e testi © 2020