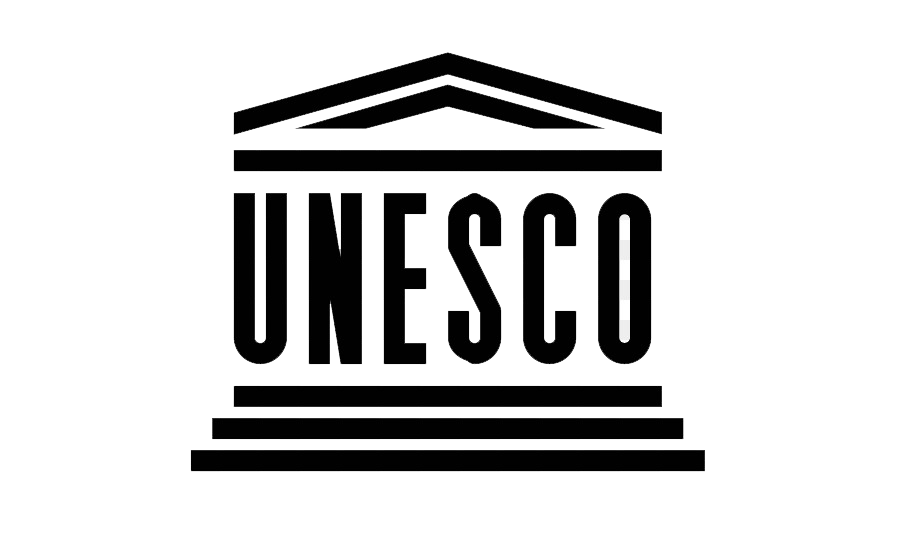 It was certainly nice to ride in a carriage. With a view over the sea and the unmistakable silhouette of Vesuvius, with blue skies populated by picturesque white clouds, which seemed to have been placed there by the most popular painters in the kingdom at the time.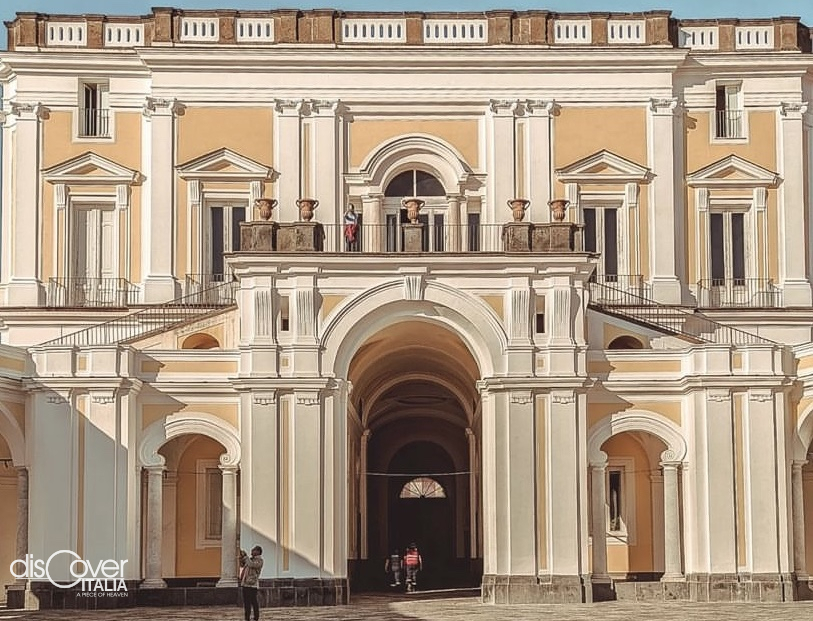 Known as Strada Regia delle Calabrie, in that stretch it perfectly followed the coast line up to the slopes of the volcano. Spectacular in every season, even in the middle of winter, when the brightness of the southern sun enhances the bright colors of ripe lemons, oranges and mandarins on the many citrus trees of the lush gardens of the noble villas. For those golden fruits, beyond the official name, that road had become the Golden Mile. The stretch between Herculaneum, called Resina back in the day, and Torre del Greco, preferred by the Neapolitan nobles for their sumptuous holiday residences, was exactly one mile long. And the villas were the reference point for the beginning and the end of that very particular mile of road, which went from the one owned by the De Bisogno family of Casaluce, in the heart of Resina, to Palazzo Vallelonga in Torre del Greco.
The love of King Charles
It was Charles of Bourbon who convinced the most prominent families of the kingdom to chose those places for their holidays, in the shade of Vesuvius, retracing the steps of rich Romans of imperial era. By pure chance, queen Maria Amalia and the King, in 1738 had to stop in Portici, in the villa built for Emanuele Maurizio di Lorena, Duke of Elboeuf. The sovereigns had fallen in love with both the place and the villa, so much so that they decided to build a new royal residence right nearby, what would then become Reggia di Portici. The need of the courtiers to accompany the king was another reason for the villa to be built and several nobles followed his example, buying land next to the road leading to Calabria to build their own summer residences. An affirmation of status highlighted by the very high level of the architects called to design the new residences - Luigi Vanvitelli, Ferdinando Fuga, Ferdinando Sanfelice, Domenico Antonio Vaccaro, Mario Gioffredo - as well as artists and craftsmen who made very special jewels for them, each one different from the other. With a stylistic prevalence of late Baroque tending towards Rococo and in some cases with anticipations of neoclassical elements.
Every facade and entrance of the villas faced the Golden Mile road, in order to adequately show off the luxury and magnificence of the buildings to those traveling on that road. It was the Duke of Carafa who suggested that spectacular alignment of constructions, later also assisted by the Royal House, along an axis between Vesuvius and the sea. with the added value of those magnificent residences, the definition of the Golden Mile found further justification.